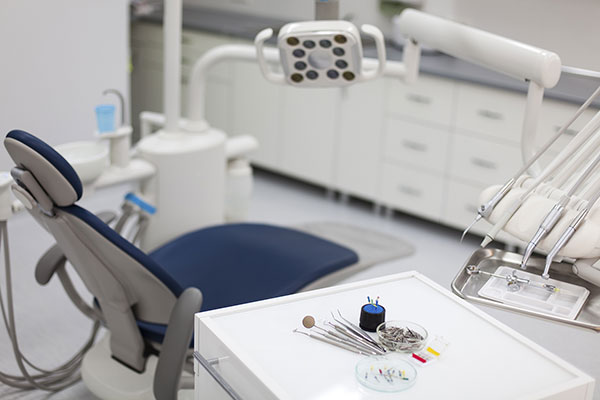 We offer a free initial consultation to discuss these goals and follow up with solutions that we may be able to offer.
As your dental practice broker we at Hudson Transition Partners will help you establish a fair market value for your practice, keep the process confidential until all parties are in agreement, screen unqualified buyers or "window shoppers", help structure the transition so that it benefits all parties and help qualified buyers to obtain financing.
Give us a call at 1-888-803-6131  for a free consultation or email us at info@hudsontransitions.com.